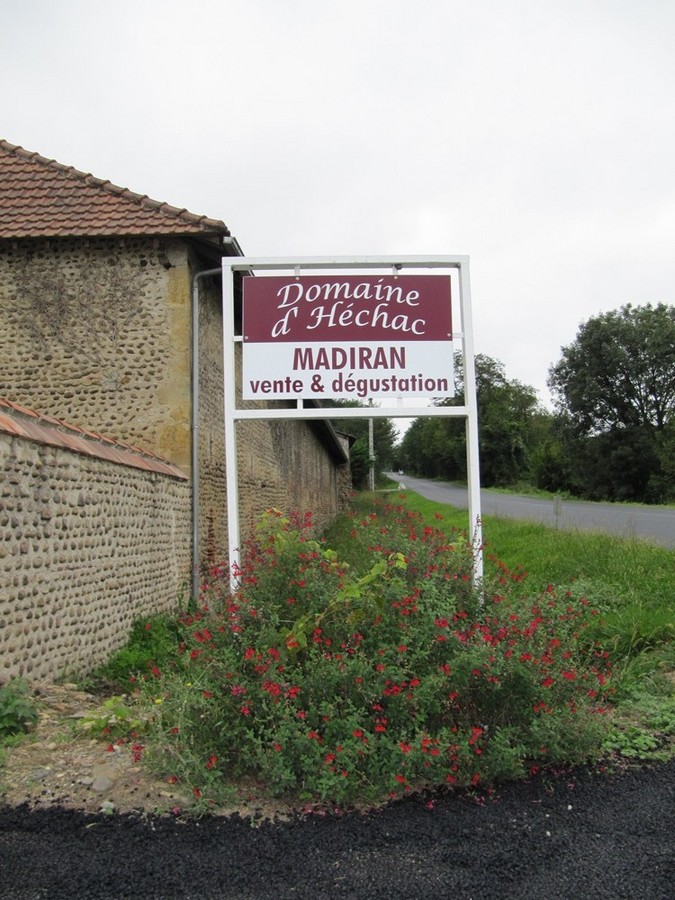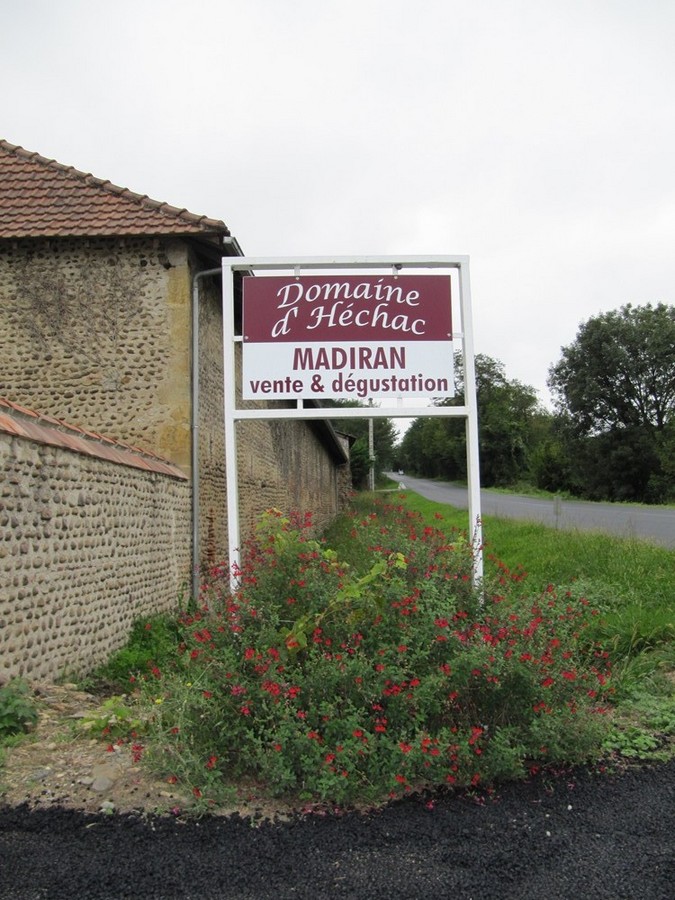 Informations :
Email
:
domainedhechac@wanadoo.fr
Phone
: 05 62 69 35 75
Adress
: REMON Jean-Pascal et Fabien
Opening time
:
From monday to friday
9h – 19h
Sunday Fix a meeting
Presentation

The vineyard is located on the village of Soublecause (Hautes-Pyrénées). It unite 17 hectares exposed known, south–eastern on a chalky clay soil. Old vineyard of the Marquis of Tranclieu, taken in 1962 by Lucien REMON, it is exploited today by his 2 children Pascal and Fabien.

Responsible agriculture

The vine is cultivated in responsible agriculture to give to the madiran the taste so particular which does not leave indifferent.