Infos Mairie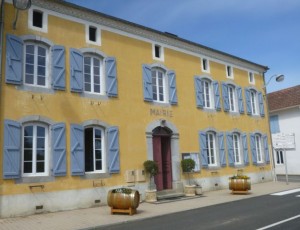 Adresse :
34 route Vignoble
65700 Madiran
Téléphone :

05 62 31 98 09
mairie.madiran@wanadoo.fr
Horaires d'ouverture :
Du lundi au jeudi de 9h00 à 13h00
Le vendredi de 9h00 à 13h00 et de 14h00 à 17h00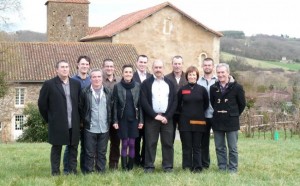 LATAPI Fabrice, Maire, PEDEMANAUD Olivier, 1er adjoint, DABAT Alain, 2ème Adjoint, LASCOMBES Philippe, 3ème adjoint, FORAY Marie-Laure, conseillère, GIEUSSE Benjamin, conseiller, HUBERT Antoine, conseiller, JUNGAS Laurence, conseillère, LANOUILH-BOUILLET Ludovic, conseiller, MASONNAVE Martine, conseillère.
Le Maire
Mission
His mission
Defending public services
Today we are left with Maubourguet, in the Val d'Adour community and Madiran. This represents 19 municipalities. We currently have two classes to accommodate 48 children.
Le Conseil Municipal