[et_pb_section admin_label="section"]
[et_pb_row admin_label="row"]
[et_pb_column type="4_4″]
[et_pb_text admin_label="Text"]
The information of the Town Hall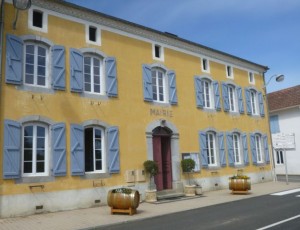 Address: 34 Road Vineyard
65700 Madiran
Phone: 05 62 31 98 09
mairie.madiran@wanadoo.fr
Opening time :
Monday through Thursday from 9:00 to 13:00
Friday from 9:00 to 13:00 and from 14:00 to 17:00
City Council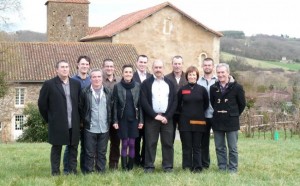 Alain Cassou, 60, employee of dairy, outgoing deputy; Julien Cozzi, 30, restaurateur; Dabat Alain, 48, farmer, outgoing councilor; Dutour Bastien, 34, winemaker; Marie-Laure Foray, 50, piano teacher; Ludovic Lanouilh-Bouillet, 32, farm laborer; Philippe Lascombes, 47, hospital worker; Latapi Fabrice, 44 years, manufacturing operator, outgoing deputy; Masonnave Martine, 43, secretary ADMR, outgoing councilor; Pedemanaud Olivier, 32, employed vineyard, outgoing councilor; Serge Vignau, 53, responsible planning.
Mayor
Maire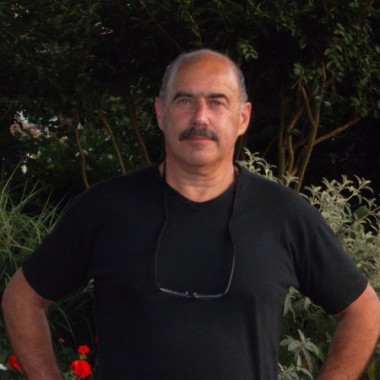 Alain Cassou
born March 28, 1948 After 31 years as councilor and deputy, Alain CASSOU became Mayor in 2014. Madiran is agriculture predominates with as the health center, but tourism is our main asset.
Mission
His mission
Defending public services
Today we are left with Maubourguet, in the Val d'Adour community and Madiran. This represents 19 municipalities. We currently have two classes to accommodate 48 children.
The Team
1er adjoint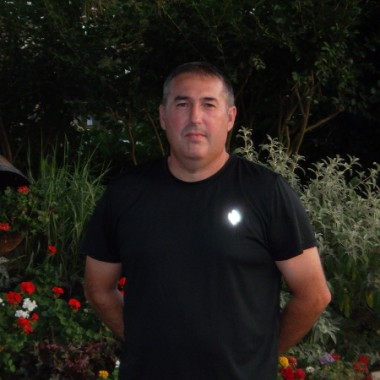 Fabrice LATAPI
2ème adjoint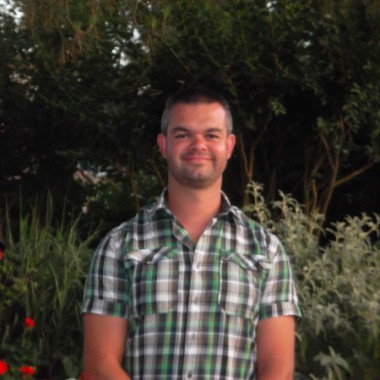 Olivier PEDEMANAUD
3ème adjoint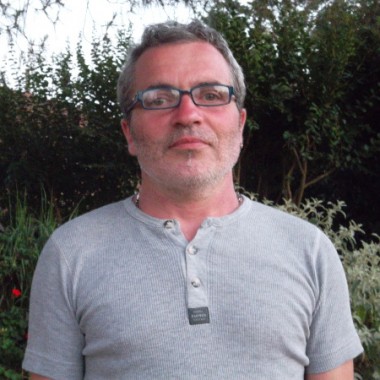 Alain DABAT
Conseiller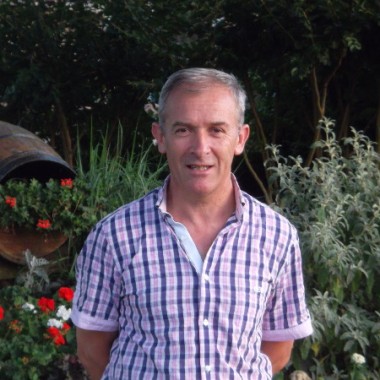 Serge VIGNAU
Conseiller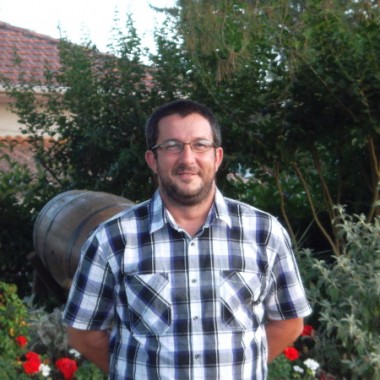 Ludovic LANOUILH-BOUILLET
Conseillère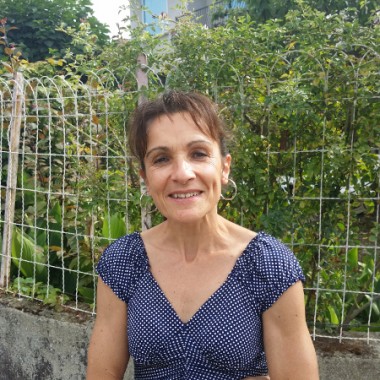 Marie-Laure FORAY
Conseillère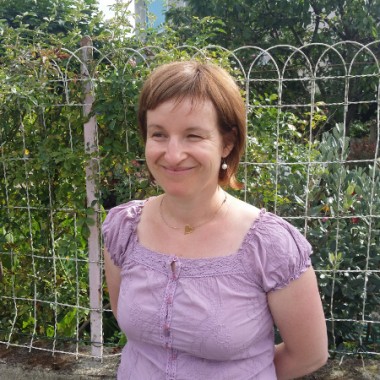 Martine MASONNAVE
conseiller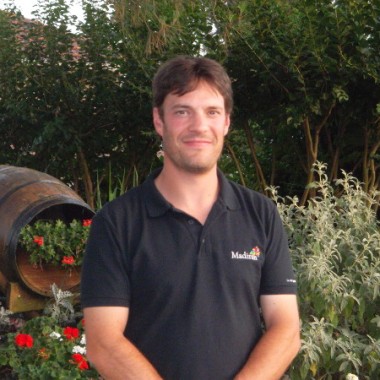 Bastien DUTOUR
Conseiller
Philippe LASCOMBES
Conseiller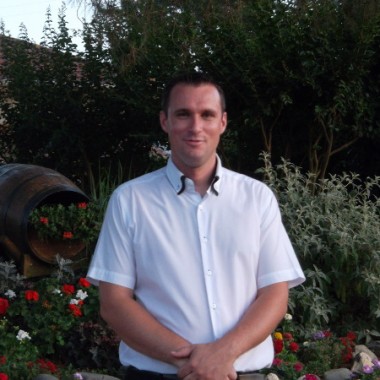 Julien COZZI
Records
[/et_pb_text]
[/et_pb_column]
[/et_pb_row]
[/et_pb_section]