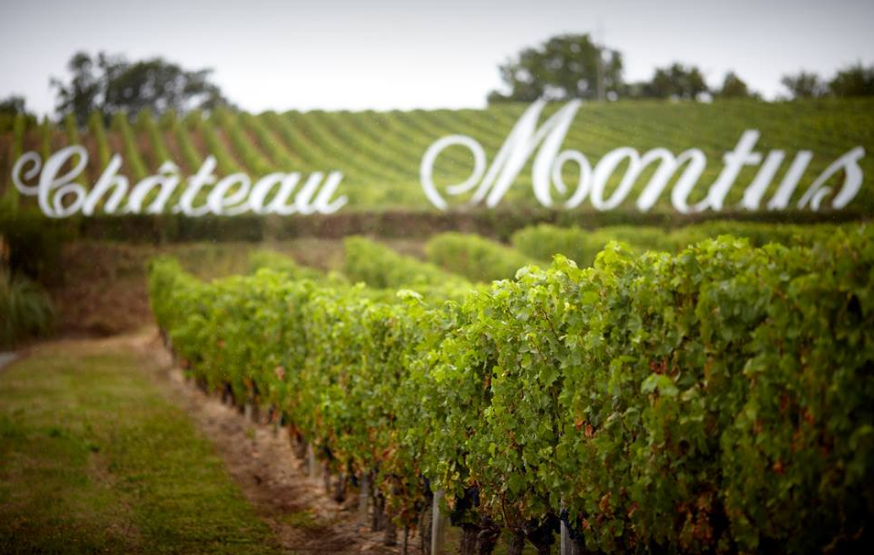 Informations :
Email
:
contact@brumont.fr
Site Web
:
http://brumont.fr/
Téléphone
: 05 62 69 74 67
Adresse
: Alain BRUMONT
Horaires
:
From Monday to Friday
8h - 12h30 / 14h - 19h
Saturday
9h30 - 12h30 / 14h - 19h
Sunday - Fix a meeting

Présentation

The castles of Bouscassé and Montus, located respectively on the communes of Maumusson–Laguian and Castelnau Rivière-Basse, gather thebest soils of name. It is in 1979 when Alain Brumont, wine grower in love with his vine, herits the vineyard of his father, the Bouscassé castle and its 17 hectares. Today the Brumont vineyards represent 250 hectares of production of Madiran and Pacherenc Vic–Bilh. Alain Brumont, set on the type of vine tannat and impassioned, is classified among the 10 larger world vinificators.
So the type of vine mainly used is the tannat. Alain Brumont managed, thanks to this historical type of vine, to develop modern technologies of breeding, and to produce deep wines with long guard, making his legendary and class tannins.

Bouscassé castle

The Bouscassé castle is on these large soils with hillside nested on limestone cliff and composed of most beautiful varieties of clays of south-west. These wines are pure and precise. These pieces of a great diversity of grounds associated with undeniable know-how of Alain Brumont allowed the realization of high-class wines.

Montus castle

The Montus castle is located on a steeply sloping soil with large reddish rollers (which is also it last testimony of the first Pyrenees going back to 40 million years) supplemented by large marbled black rollers of white. What offers deep and opulent wines to us.