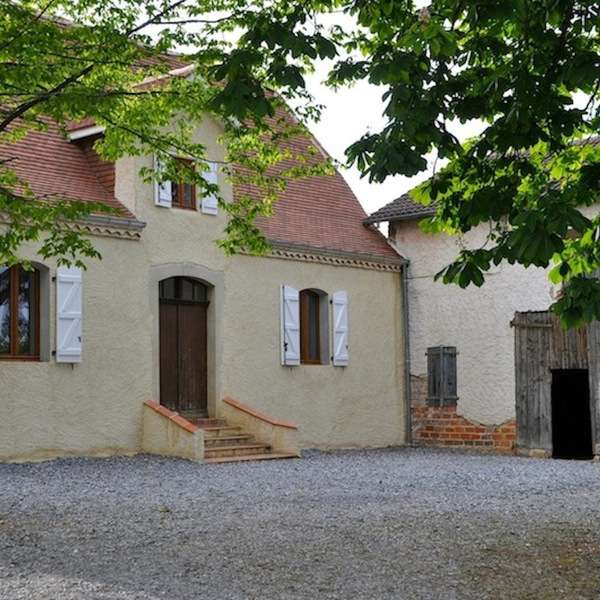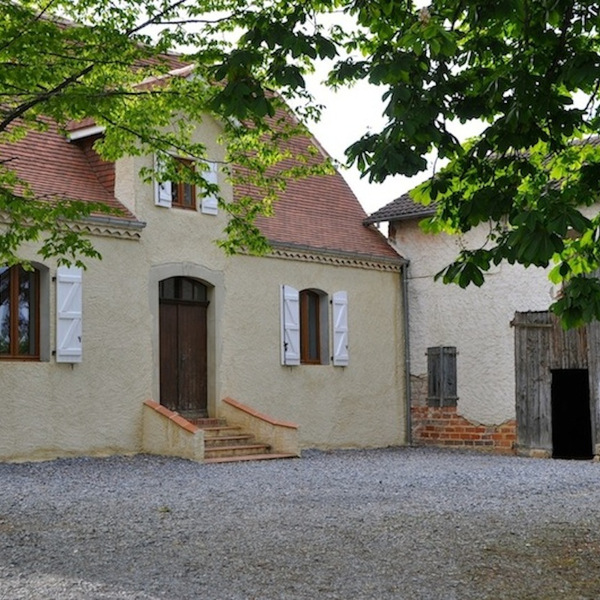 Présentation

The vineyard of the Church is located at Crouseilles in the Atlantic Pyrenees. The exploitation extends on 20 hectares from vines, a majority of tannat, frank cabernet, and Cabernet sauvignon, type of vines intended for the development of Madiran; 2 hectares of small manseng and large manseng for Pacherenc of Vic–Bilh.

From generation to generation

Since 1980, five generations, the passion of the soil transmitted of father to son guarantees theauthenticity of the wines of the Field of theChurch. Today it is Arnaud VIGNEAU who is in charge of the vineyard, young vine grower in love with the ground and impassioned by the vine.
In the family, they combine tradition and modernity by taking care to maintain balances between the vineyard, the wine storehouse and the human relations.