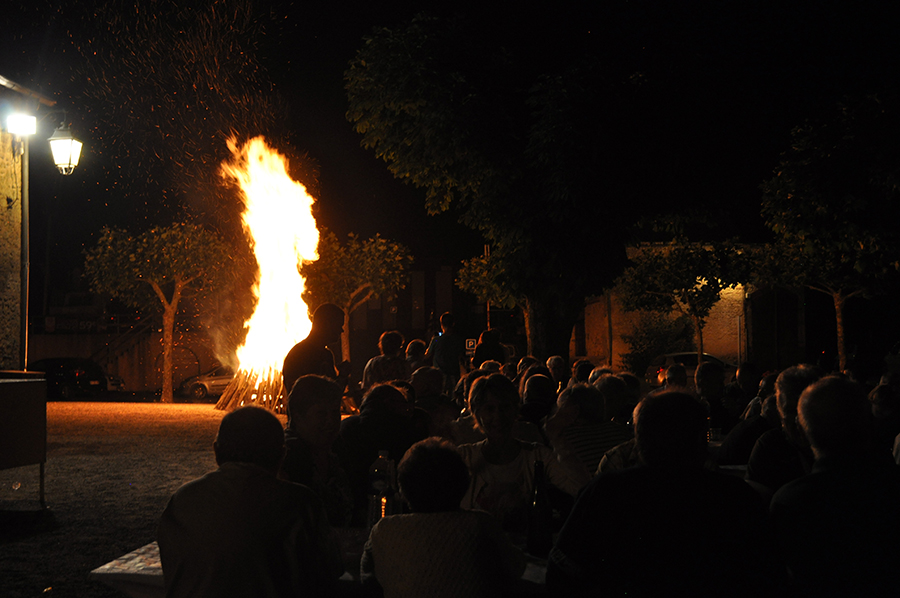 Like every year, the association TAM organizes a dinner around a large fire on the place of the Post office. On Friday, June 23 will be the occasion to celebrate the beginning of the summer around a quite complete meal tray (mixed salad, grills, French fries, cheeses, desserts, coffee and wine) for only 7€.

Without reservation, it is the yougngs which will accommodate you for aperitif before to go eat.
Appointment Friday, June 23, as from 19:30, on the place of the Post office with Madiran!