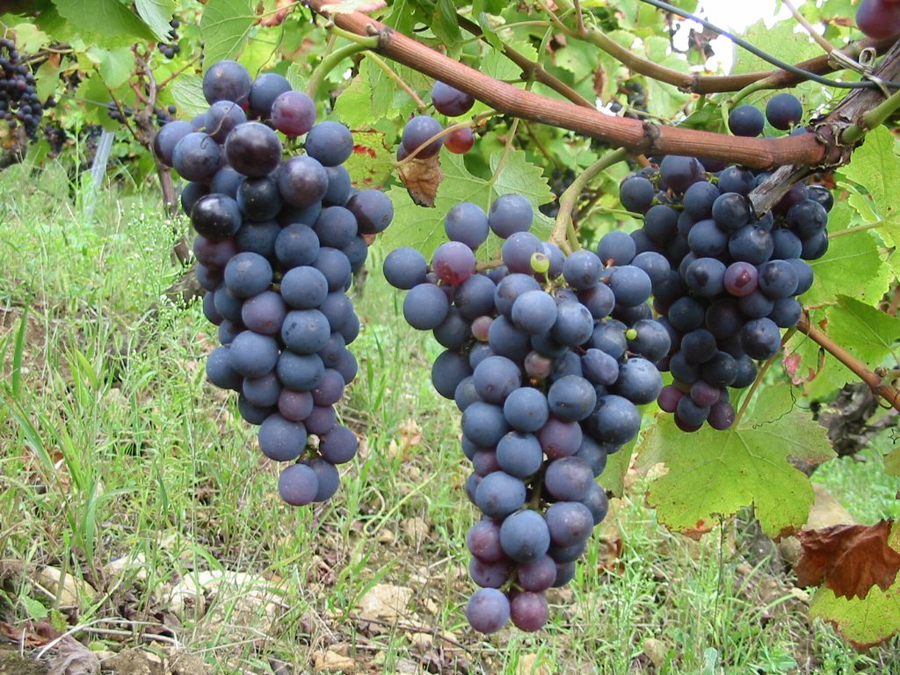 Informations :
Email
:
earl.bernet@wanadoo.fr
Téléphone
: 05 62 69 71 99
Adresse
: DOUSSAU Yves
Horaires
:
From Monday to Saturday
8h - 19h
Sunday
9h - 12h
Présentation

The vineyard Bernet is a family property of 11 hectares : 9 hectares of Madiran and 2 hectares of Pacherenc Vic–Bilh on light soils of boulbene type to grepp, sometimes argicocalcareous. The vineyard is led in reasoned fight, the vintage is manual, the vinifications are carried out in a traditional way : unballastings, cuvaisons during 3 weeks.

The wines are primarily sold in France, large distribution and to the particular customers.

Range of wines

For the red wine, their range is composed of Madiran heart of range (60% tannat) and top-of-the range Madiran (80% tannat). For the white wine, dry Pacherenc is an assembly of "gros manseng" (80%) and small "courbu" (20%). Soft Pacherenc collected at the beginning of November is the fruit of an assembly of small manseng (80%) and large manseng (20%) high out of barrels.