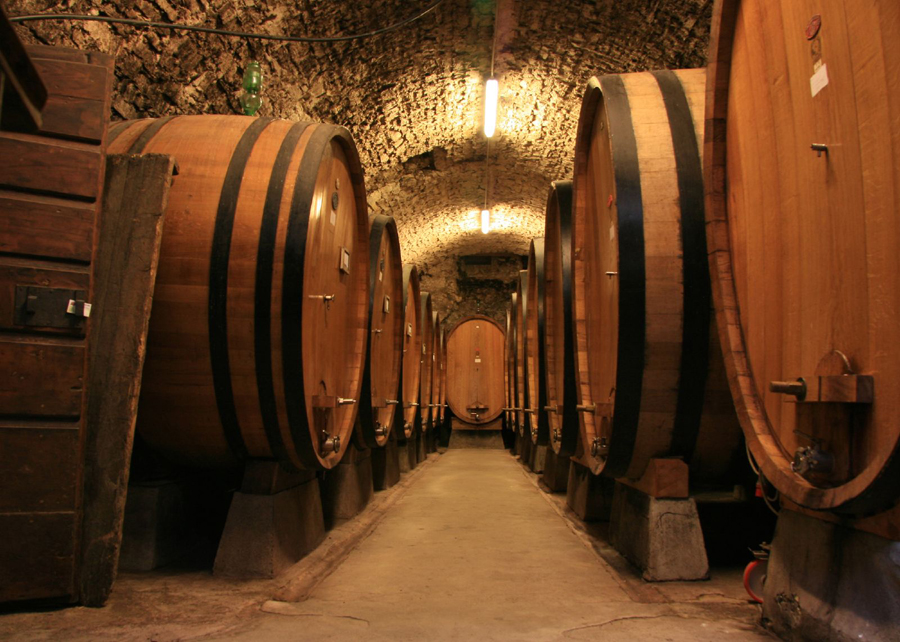 Informations :
Email
:
barre.didier@wanadoo.fr
Site Web
:
www.domaine-berthoumieu.com
Téléphone
: 05 62 69 74 05
Adresse
: BARRE Didier
Horaires
:
From Monday to Friday
8h - 12h / 14h - 18h
Saturday (during holidays)
8h - 12h / 14h - 18h
Saturdau (the rest of the year), sunday and public holidays
Fix a meeting
Présentation

The vineyard Berthoumieu managed by Didier Barré (vine grower of the sixth generation) is in the middle of the part of the famous musketeers of Louis XIV. Here in the stronghold of Artagnan alias "Charles de Bats", the family Barre produces Madiran red wine and Pacherenc Vic–Bilh white wine.

Some numbers

26 hectares - 160 000 bottles

85% red (Tannat, Carbernet-Sauvignon, Cabernet-Franc et Pinenc)

15% white (Petit-Manseng, Gros-Manseng, Petit-Courbu)

Well-reasoned viticulture

Didier Barré leads his vineyard in a reasoned and qualitative way. Reasoned with the Tonys method and PRP since more than 10 years. Its principle : the natural trace element contribution. Immunizing defenses of the plant thus reinforced, the vine resists better the various diseases and aggressions, and limit in this way the other treatments. Qualitative by many manual work such as stripping to optimize maturation, the vintage in green to limit the out puts and to support as well as the quality of grape.

It raises its wines with passion and attention before the setting in bottles in the underground wine storehouse with barrels of the "Burgundian" type.