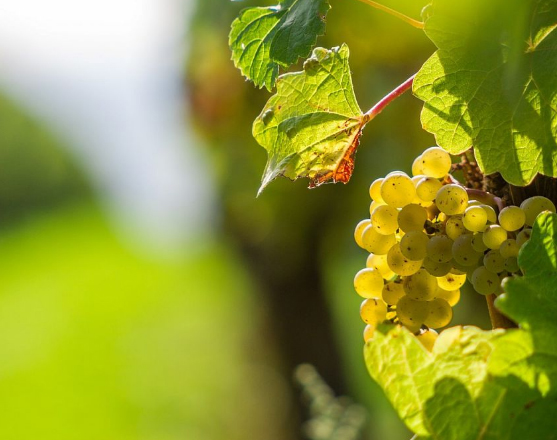 Informations :
Email
:
domaine.bassail@wanadoo.fr
Téléphone
: 05 62 69 78 02
Adresse
: BERDOULET Patrick
Horaires
:
Every days
9h - 12h30 / 14h - 19h
Présentation

The vineyard of Bassail is a wine property of 11 hectares located on Viella, a little village in the department of Gers. It's a family business combining tradition and modernity in the development of the products, more closed to the nature. The vines are located on exposed slopes full southern for Madiran and south–east for Pacherenc Vic–Bilh.

You will find at the vineyard a warm welcome and an availability to taste products, and  visit the vineyard.

History

Carried on the viticulture since 3 generations, the vineyard passed AOC in 1980 with the development of designation origin Madiran and Pacherenc Vic-Bilh.