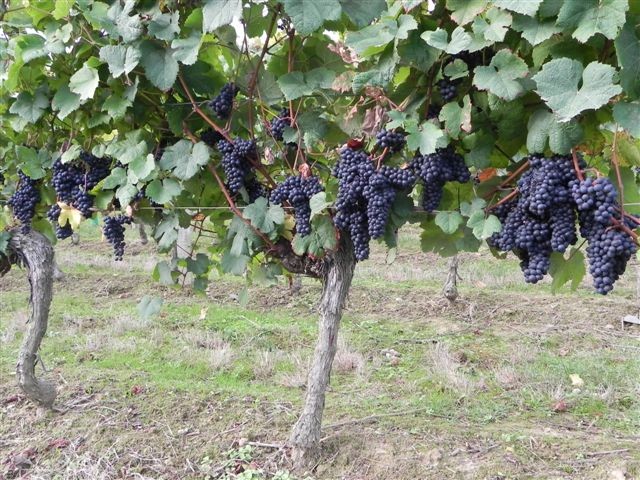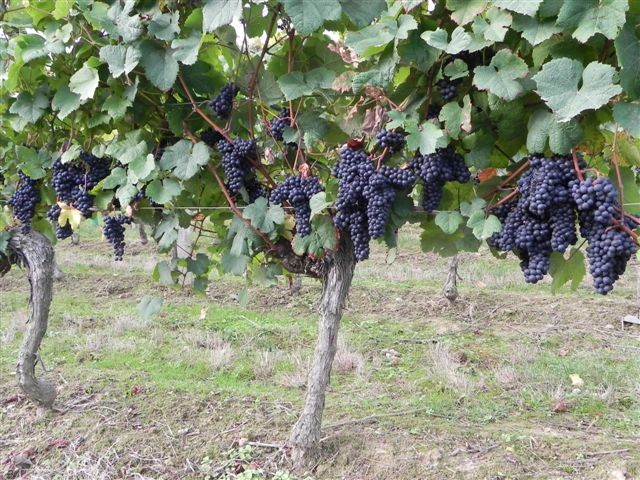 Présentation

Entirely replanted between 1960 and 1970, the vineyard is exposed on the slopes of the commune of Maumusson–Laguian (32). The field is spread out over a total surface area of 25 hectares.
Family DESSANS books warm and convivial welcome to you. They are very happy to share you their common passion: the vine.
At the time of your visit, they propose to you to taste their various wines : Madiran, Pacherenc of Vic–Bilh, Coasts of Gascogne.