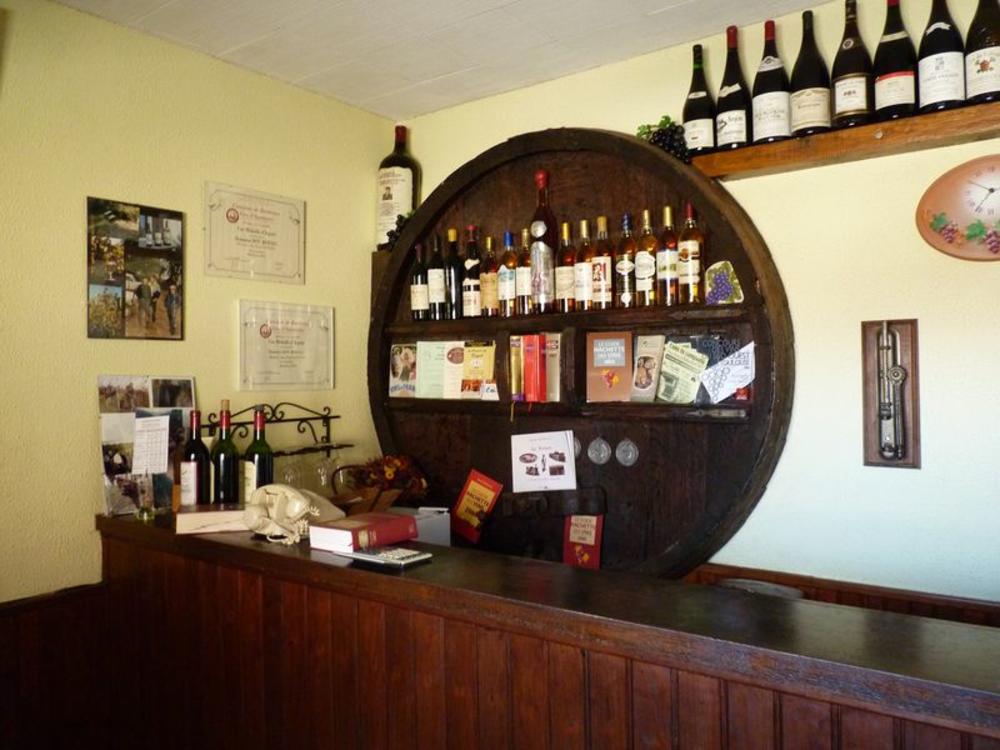 Présentation

Located on the commune of Aydie, in the Atlantic Pyrenees, Domaine Dou Bernès ("of the béarn") is a wine property of 14 hectares, 11 hectares of Madiran and 3 hectares Pacherenc of Vic–Bilh. Its vines are planted in majority on southern, south–eastern exposed slopes on the ground gravelly argilo.

First vintage

It is in 1975 that the large father presented his first vintage in AOC Madiran. This family field has seen, for about fifteen years, Jean-Paul to continue the work of the vine and the wine transmitted of father to son since 4 generations.
Work in the vines, the fight reasoned, harvest with the hand with good maturation, even on maturity contribute to the development of fleshy wines and on the fruit.
Place à la tasting to discover its generous wines!