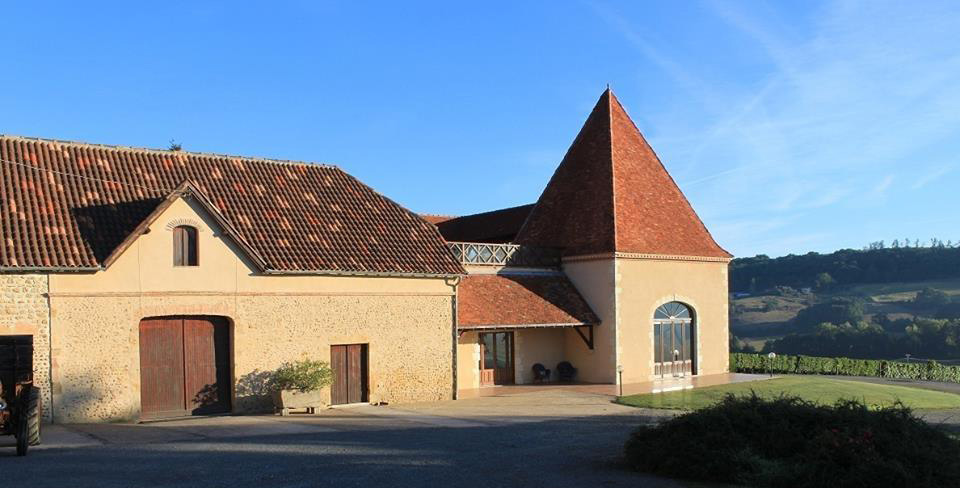 Informations :
Email
:
madirancrampilh@orange.fr
Site Web
:
www.domaine-crampilh.fr
Téléphone
: 05 59 04 00 63
Adresse
: OULIE Bruno
Horaires
:
From monday to friday
8h – 19h
Saturday and sunday
Fix a meeting

Présentation

The vineyard of Crampilh is in the center of the protected designation of origin, on the village of Aurions Idernes. Bruno Oulié, 4th generation, ensures the management of the family field. The vineyard have 30 hectares of vines including 24 hectares of Madiran and 6 hectares of Pacherenc of Vic–Bilh planted on south–eastern slopes directed on the sablo–argillaceous ground.

Range of wine

The range of the wines is composed of 2 Madiran and 3 Pacherenc.

For the Madiran, the vintage "Original" with 90% of tannat, 10% of cabernet-sauvignon and the vintage "Old women vines" with one 100% high tannat was of oak.

For the Pacherenc : dryness is the fruit of the assembly of 25% of arrufiac, large manseng, small manseng, and small courbu. The field proposes two different styles of fondant : the"tradition" with 65% large manseng, 18% of small courbu, and 17% of arrufiac. The"celestial" vintage with strong majority of small manseng, is gathered the grapes tardily and raised was of new oak.