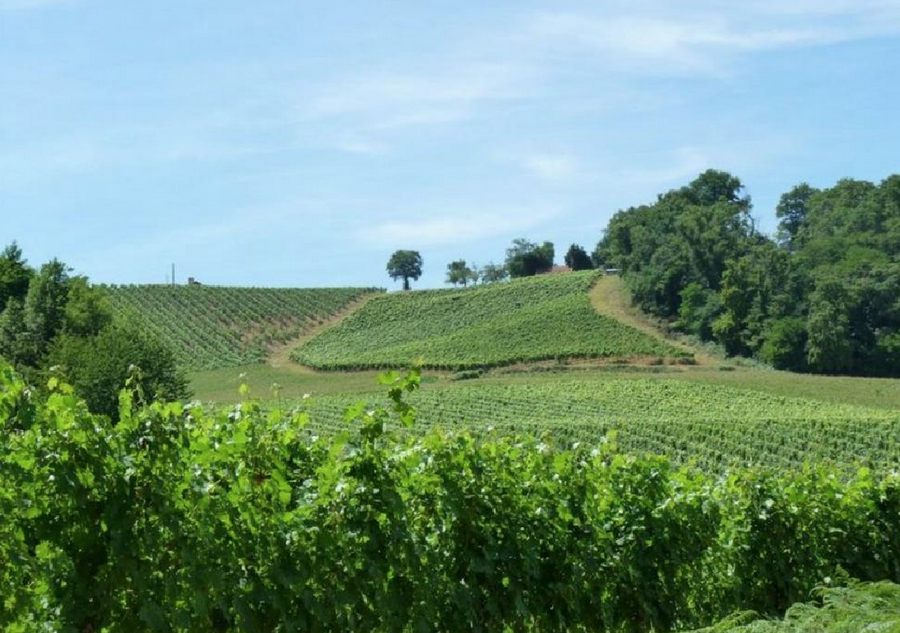 Informations :
Email
:
hourcadetnathalie@wibox.fr
Téléphone
: 05 59 04 01 98 / 06 33 80 51 36
Adresse
: Quartier Hourcadet
Horaires
:
From monday to saturday
8h30 – 19h30
Sunday
10h – 18h
Présentation

The vineyard of Hourcadet is located in the Pyrénées Atlantique, in the little village nammed Aurions Idernes.  The property in their family since 3 generations, has today 6 hectares of Madiran and 2 others of Pacherenc Vic-Bilh. The orientation of the vines favour their sunning througuout the day. The tannats and cabernet are mainly planted on chalky clay soils.  The mansengs, petits courbus and arufiac are planted on stonier soils.

The vineyard is opened to public every day. Near, there is a parking area for the autobus and motor caravan.