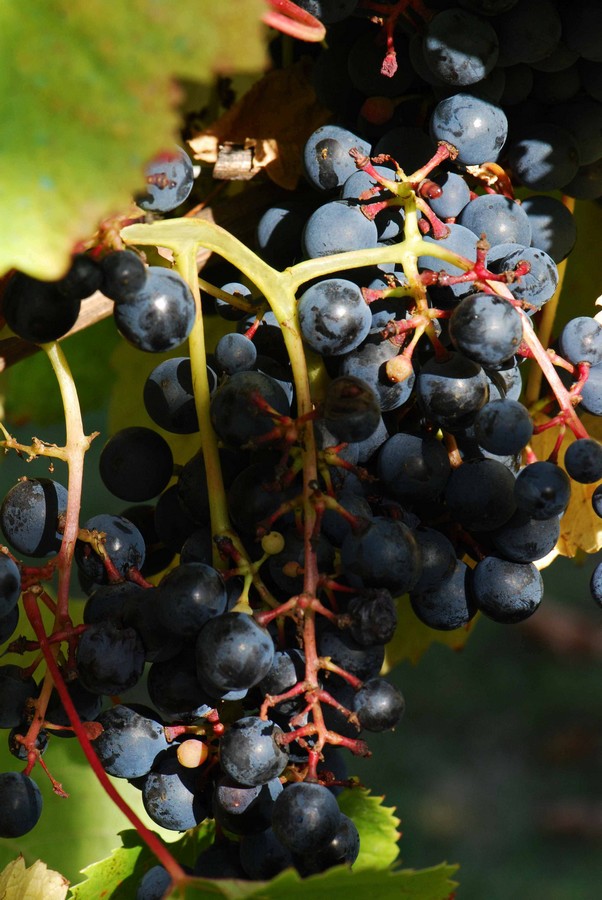 Informations :
Email
:
christine.dupuy@labranchelaffont.fr
Téléphone
: 05 62 69 74 90
Adresse
: DUPUY Christine
Horaires
:
From monday to friday
9h30 – 12h60 / 14h – 18h30
Saturday and sunday
Fix a meeting
Présentation

Christine Dupuy is one of rare the woman wine-grower of the AOC. She took the family vineyard after the death of her father in 1992. The things occurred much more quickly than envisaged for this young student hardly left her study of oenology at Toulouse. But it was unthinkable for her that the history of the vineyard, in place since the French revolution, does not continue. Sensitive, modest, discrete and meticulous person, the vineyard was her priority. It was necessary to plant, tear off, buy new pieces to work some beautiful soils being able to give fruity wines, with round and fine tannins.
Work at the cellar is made interventionist less and less, with more measured extractions. All that she undertakes must be well done, a kind of dissatisfaction which helps her to advance and with constantly calling herself into question to give the best of herself.

Protected Designation of Origin

The Labranche-Laffont vineyard counts today 20 hectares of vines, 17 hectares in Madiran name and 3 in Pacherenc of Vic-Bilh. The property also has a small "nugget" of a half hectare of vines of tannat, before the phylloxera, frankly of foot from which the extremely rare one is drawn fermented "Préphylloxérique".

Biological conversion

Work of the ground, sowing of green manures, use of products of synthesis anymore since 2007, the Labranche-Laffont vineyard is today in last year of biological conversion.